Istanbul with a toddler
Frankly speaking, that was a mediocre idea to hope for a relaxed vacation with Mia here. The tourist part of the city is absolutely not suitable for traveling with kind. The main reason – absence of adequate sidewalks on the streets. It is a challenge to push a stroller up and down the narrow, partly cobblestone, streets, where cars and motorcycles are driving almost touching your hip. Here I was all attention every second we were outside. Another reason is that in center there are almost no decent, clean playgrounds or parks. Or I'm just spoiled by Berlin.
Still, here are some tips for you if you happen to travel to Istanbul with your toddler.
– Gulhane is a beautiful park, set with lots of old trees and flowerbeds. This place is a breath of fresh air for families with kids as you can finally relax and enjoy the nature without the cars hustling around. Here you can even find a clean playground!
– Bosphorus tour, Princes Islands are a great option to escape the rush of the city – here you can stroll along calm, green streets and calm down your nerves.
– Aqua Florya, the aquarium, is another great place to visit with your kid. The tickets are rather expensive: you pay almost the full price (15 Euro) for the kids aged 2 and older and 20 Euro for an adult.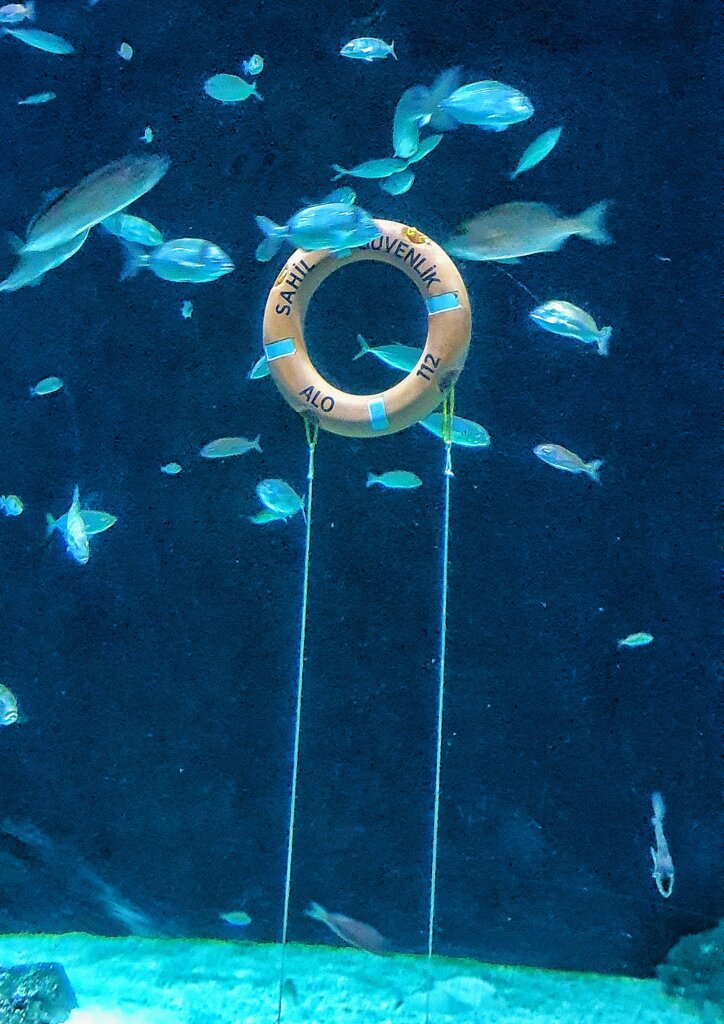 – Cats are a blessing and a curse at the same time. Distract your kid with another cat is easy, but after lookie-lookie comes a touchie – and this is bad idea with stray cats, as some of them allegedly transmit rabies.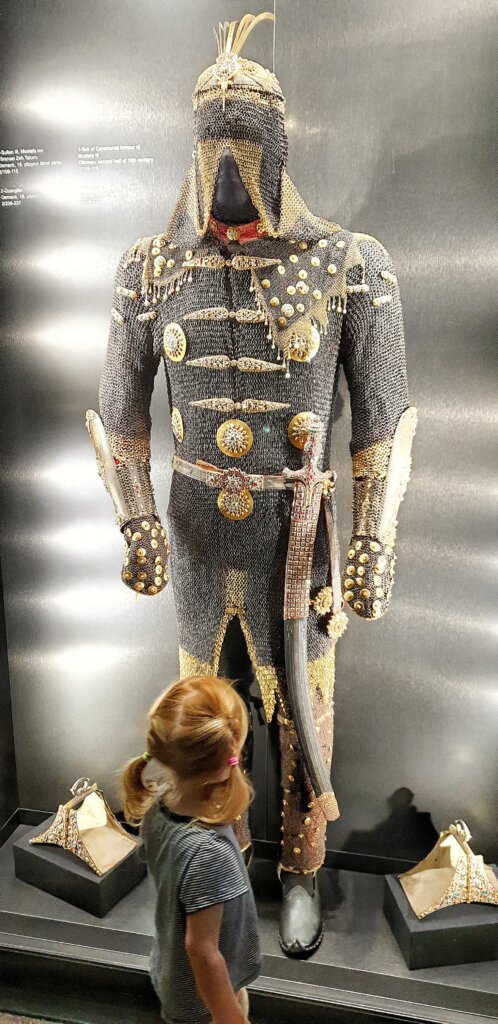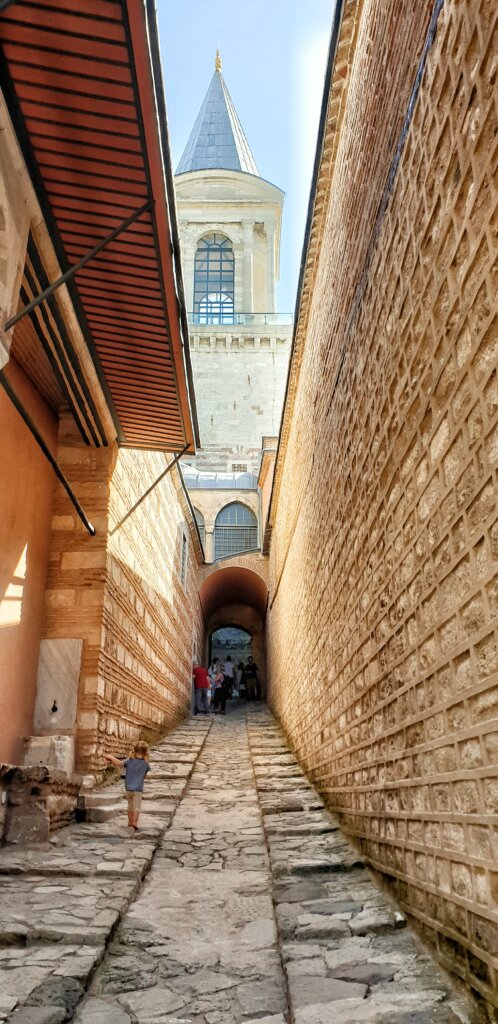 – Ice-cream is also a great treat but, as it is available on every corner, this makes it a huge temptation and a matter of constant discussions with your little one. I was trying to reason with Mia every day by trying to persuade her doing smth by promising her an ice-cream. It worked in most of the cases though.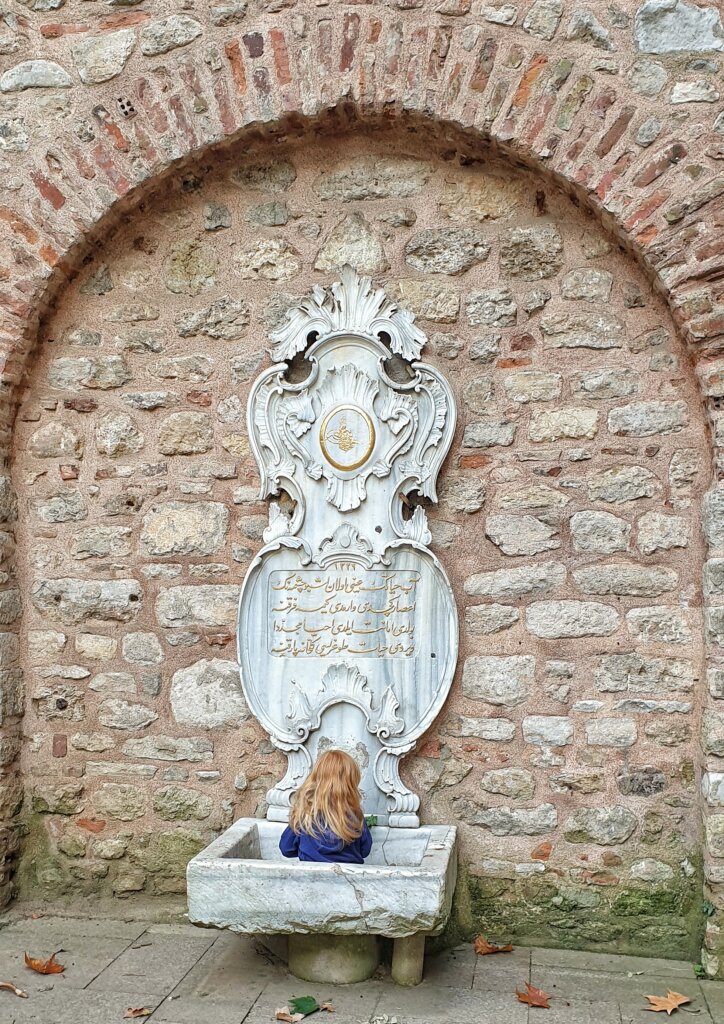 – Grilled corn was our savior and at least one healthy meal a day Mia was consuming on the trip.