Top 15 things to do in Istanbul
This september we spent a wonderful week in Istanbul. The weather was great, the food as usual delicious and endless things to see, to do and to try. In this article I put together my top 15 things to do in Istanbul. Enjoy!
1.Visit Sultanahmet square (the best photo-point is next to the fountain)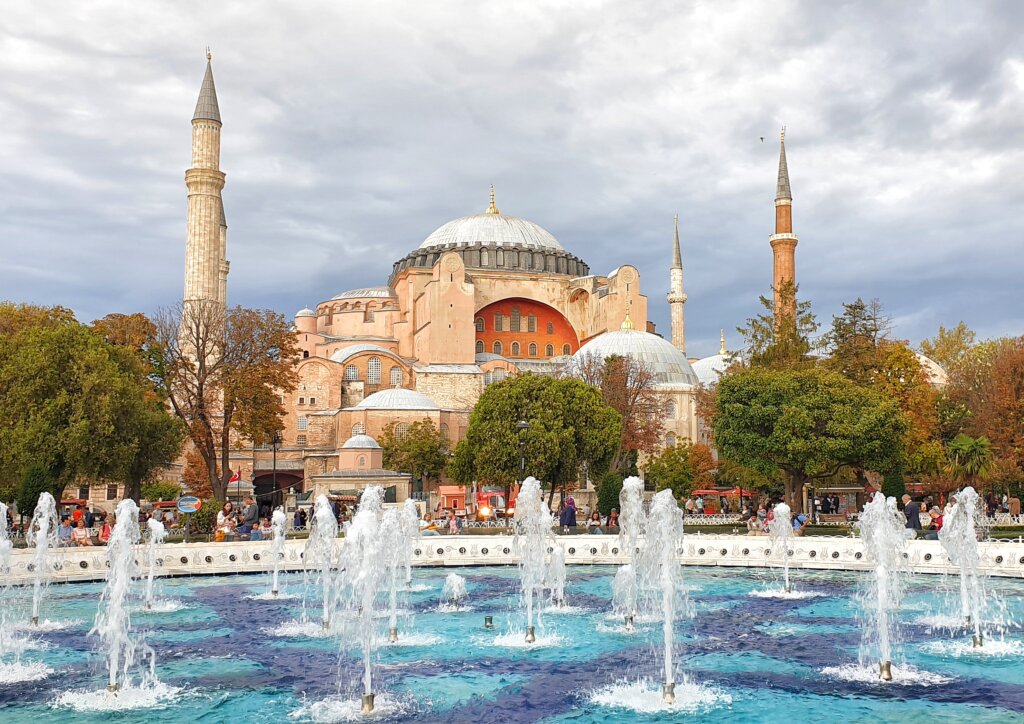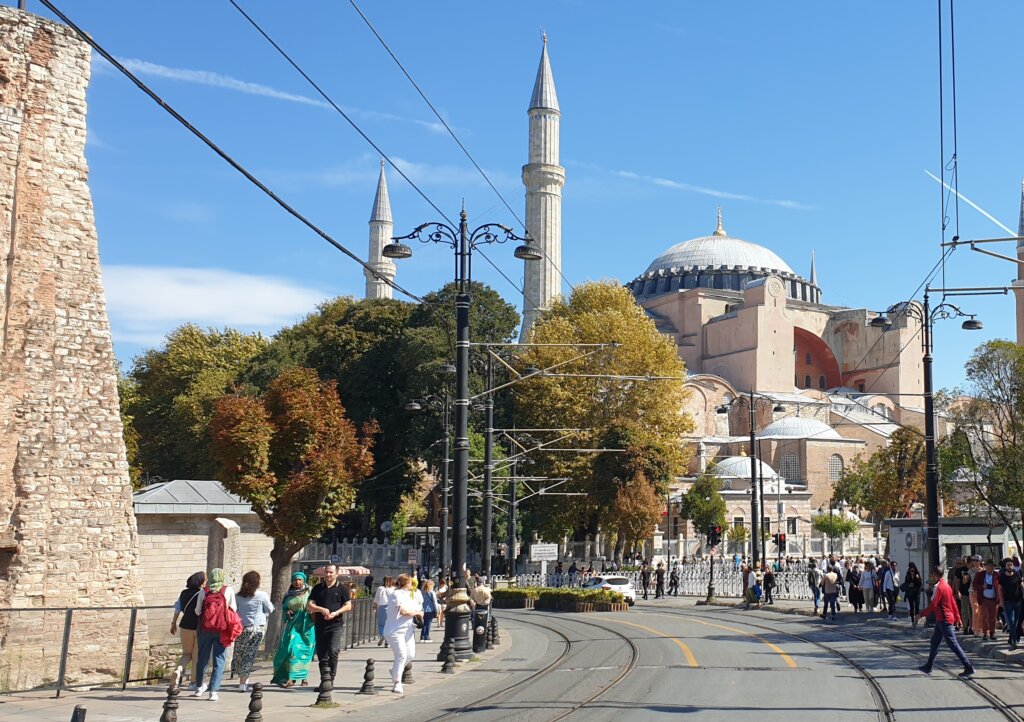 2.Try boiled or grilled corn (1 Euro) and roasted chestnuts (you can't miss them as they are around every corner)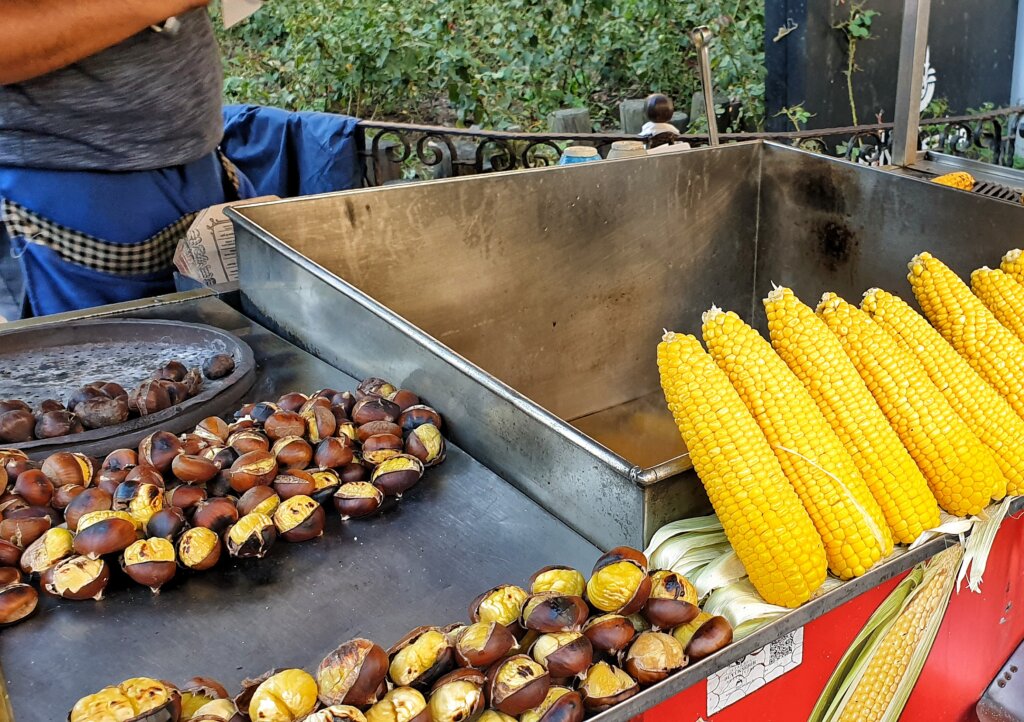 3.Wander at the Egyptian market and try some local sweets, nuts and spices.
4.Go on a long Bosphorus tour – buy ticket at Eminonu Ferry Terminal (about 3,5 Euro pp) and savor fresh fish and seafood in the village Anadolu Kavagi.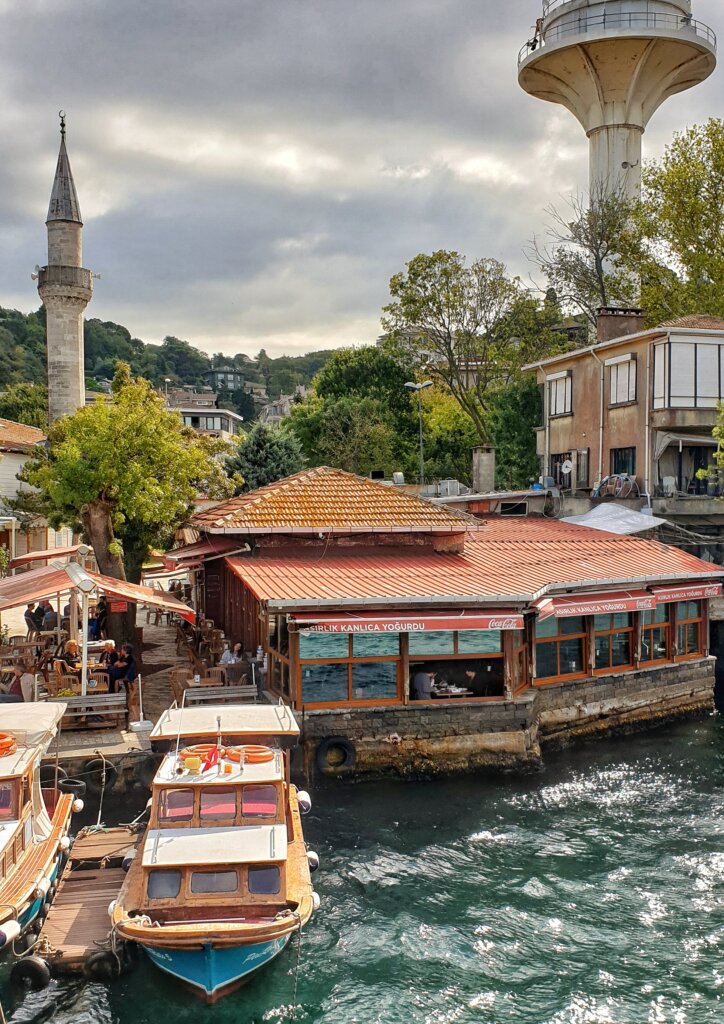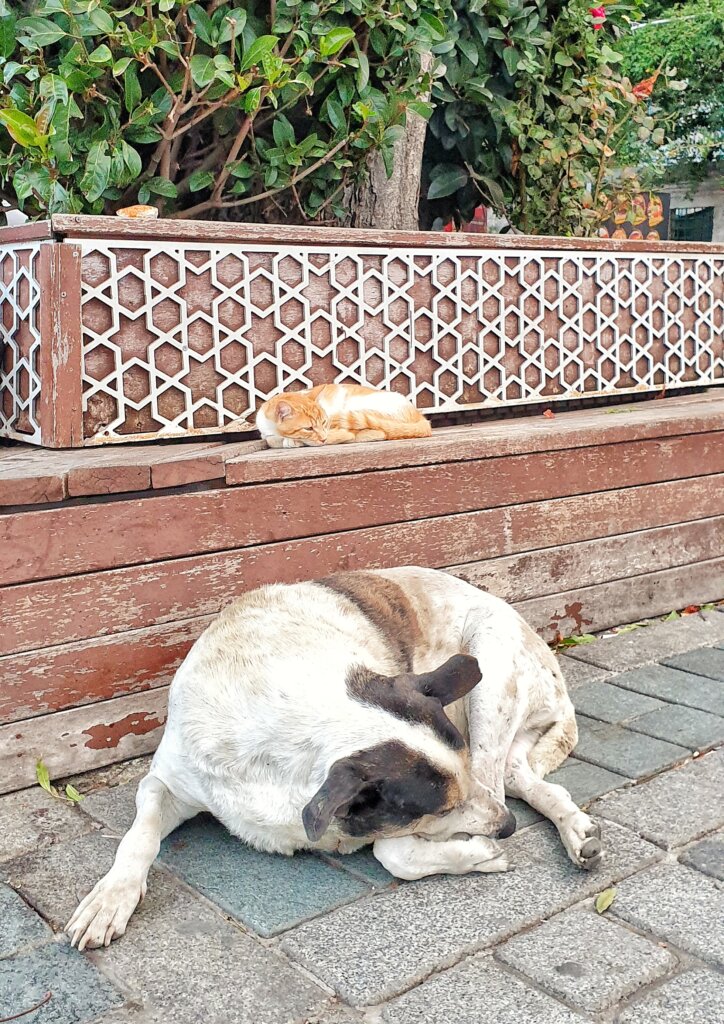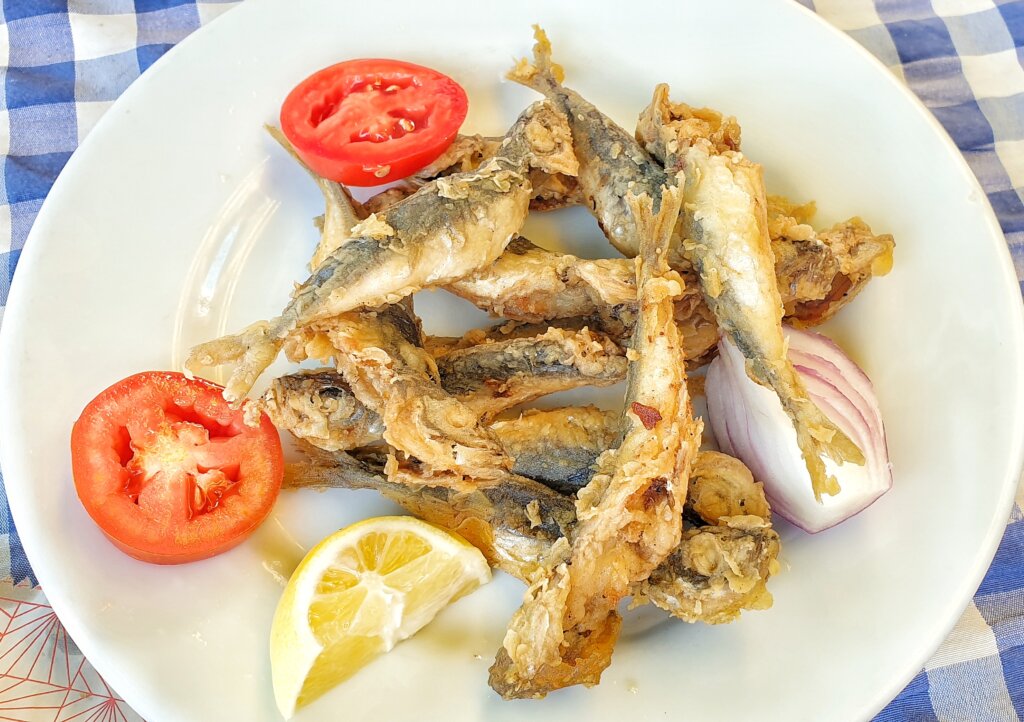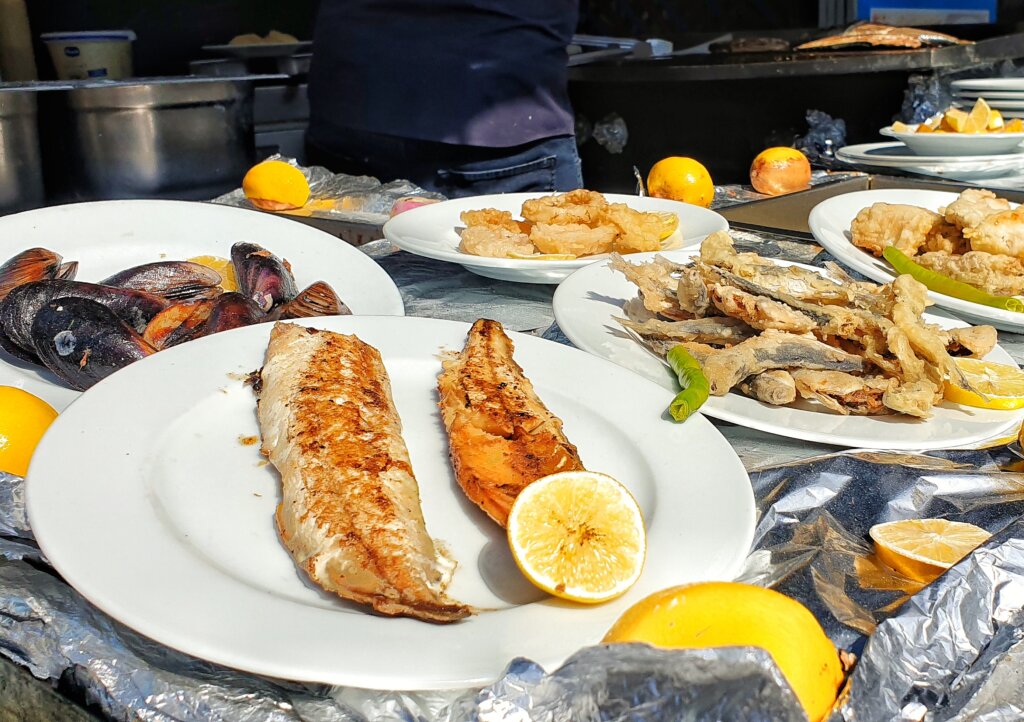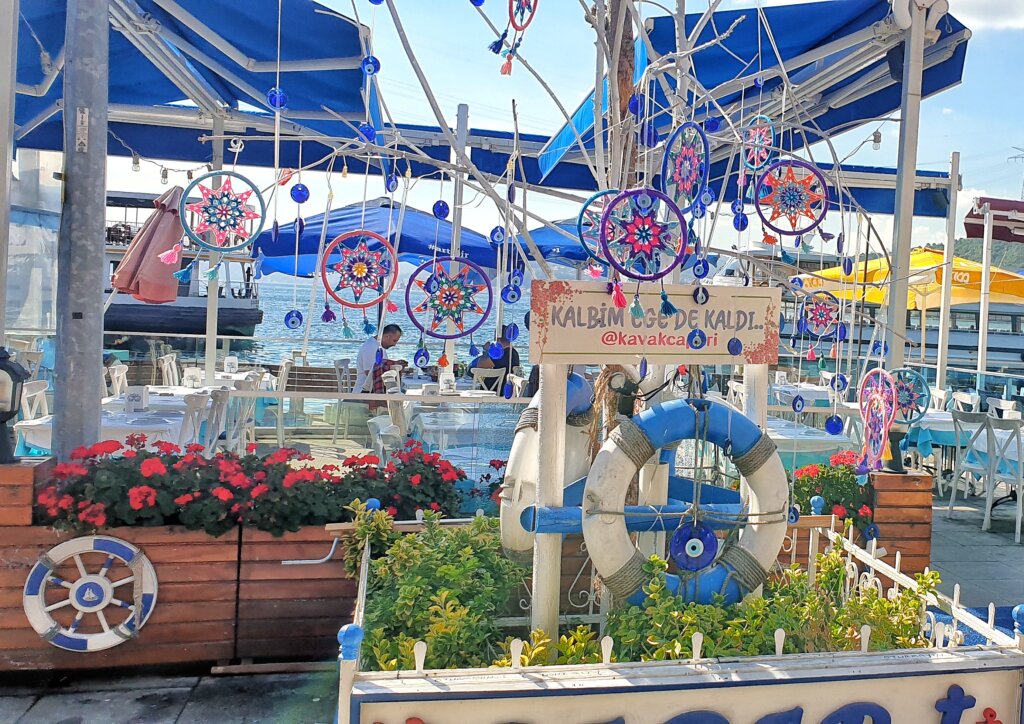 5.Get lost in the Grand Bazaar and find yourself wondering at the unimaginable amount of all thinkable and unthinkable goods.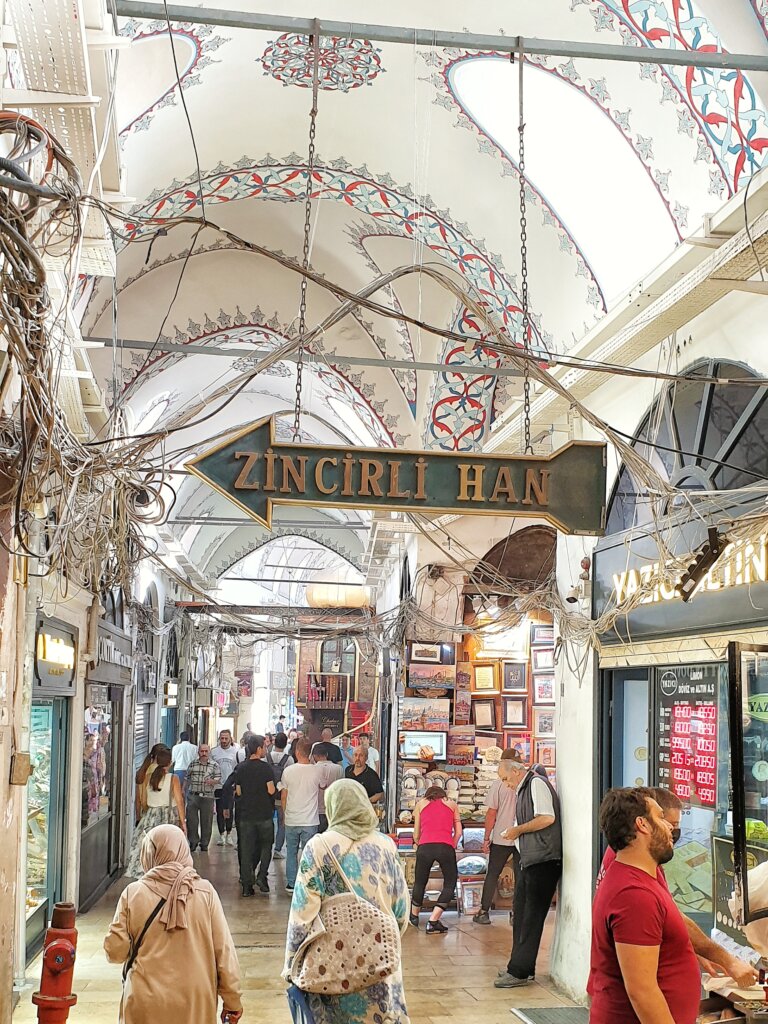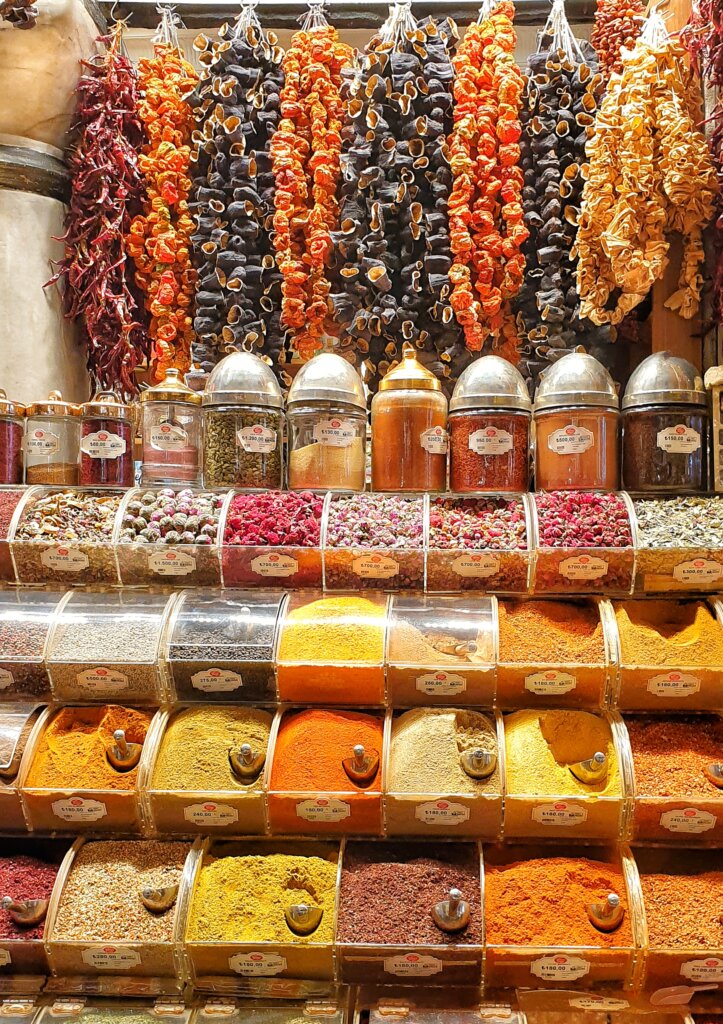 6.Drink enormous amount of orange and pomegranate juice (prices start from 1,5 Euro for a glass)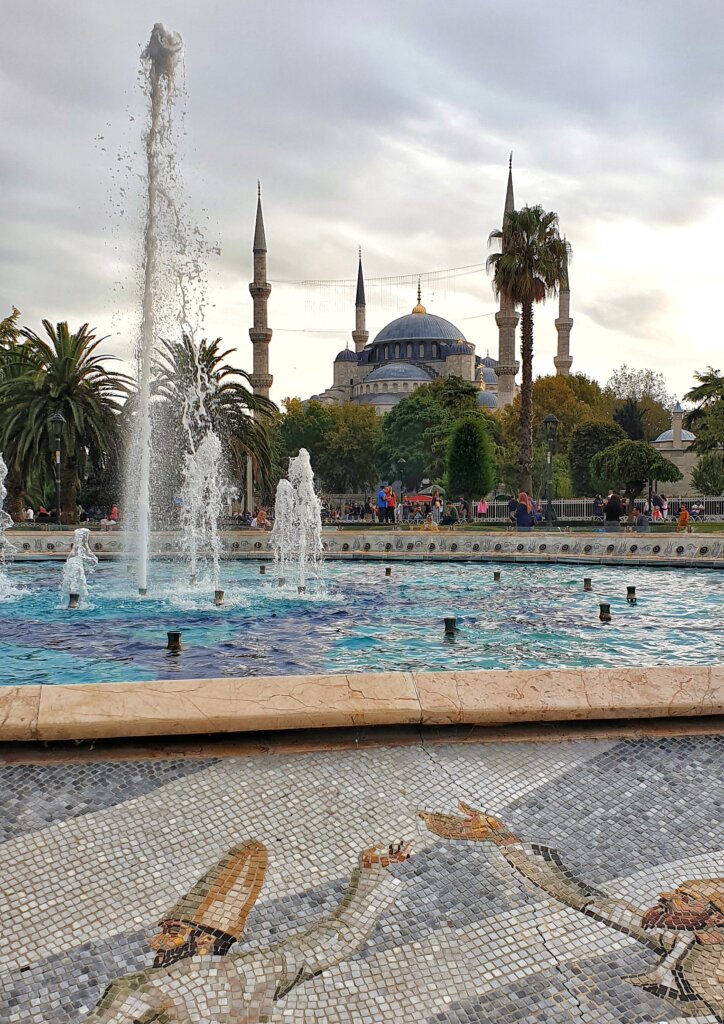 7.Visit Princes Islands (Eminonu ferry terminal, 7 Euro pp) and go for a walk to see the stylish villas.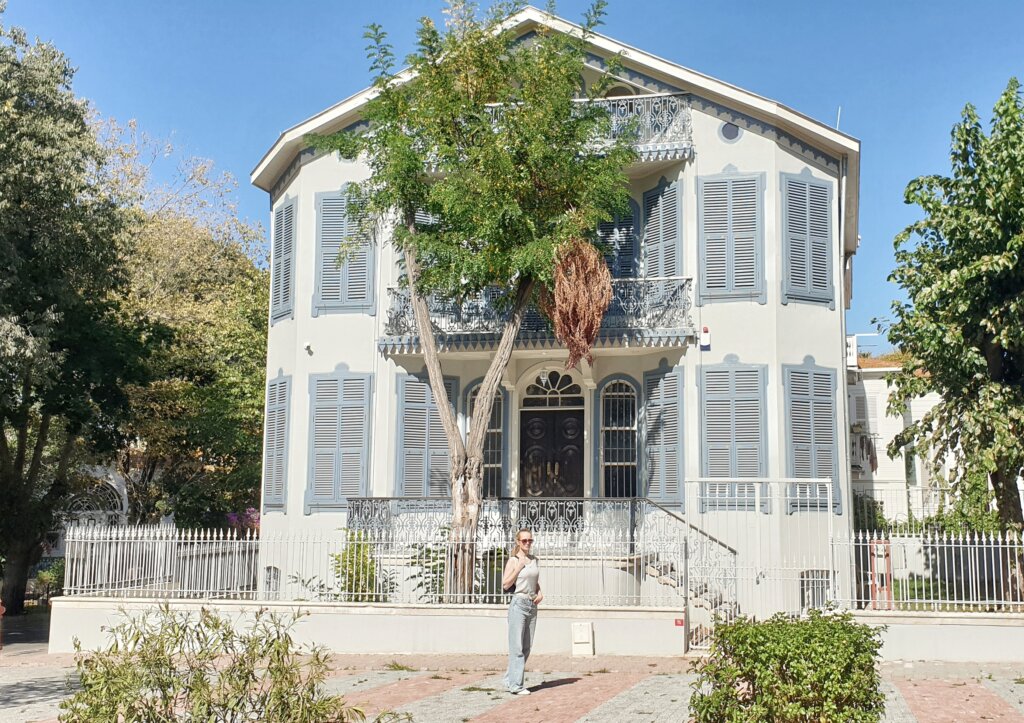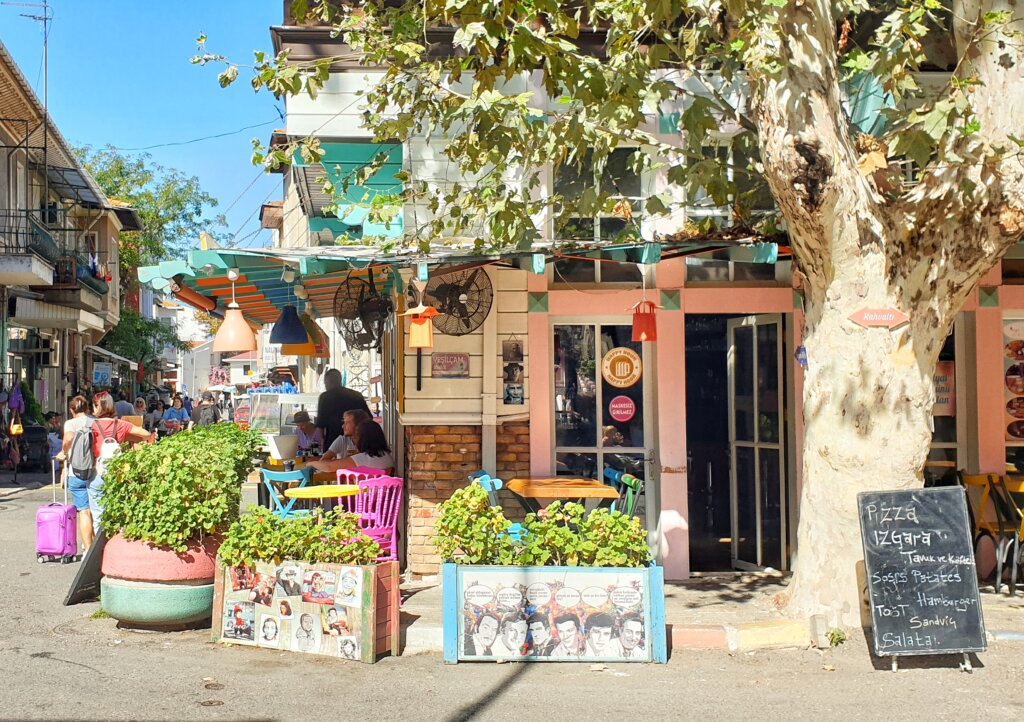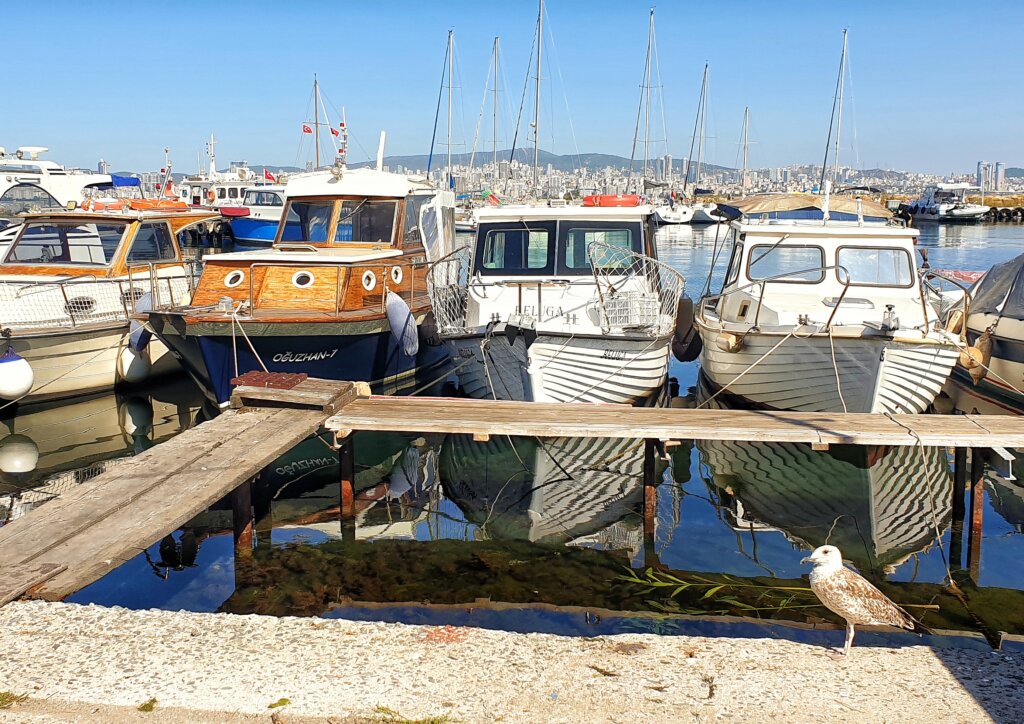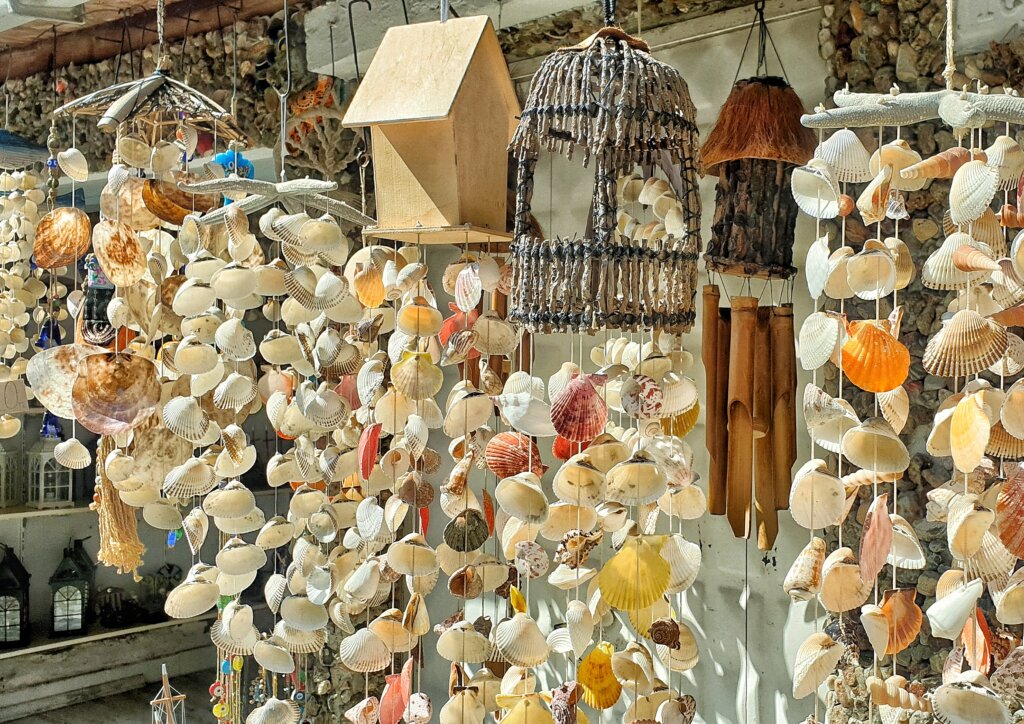 8.Try turkish coffee (if you like it), alternatively breath in its mind-blowing smell and buy some as a present at Mehmet Efendi (500 g for 7 Euro).
9.Visit the 1,4 km long pedestrian Istiklal Street for its cafes, boutiques and historic tram and drop by Galata Tower.
10.Try MADO's pistacho ice-cream (1 Euro for a scoop), imho the best in the world!
11.Visit impressively sinister Basilica Cistern, where Dan Brown's Inferno's finale was filmed.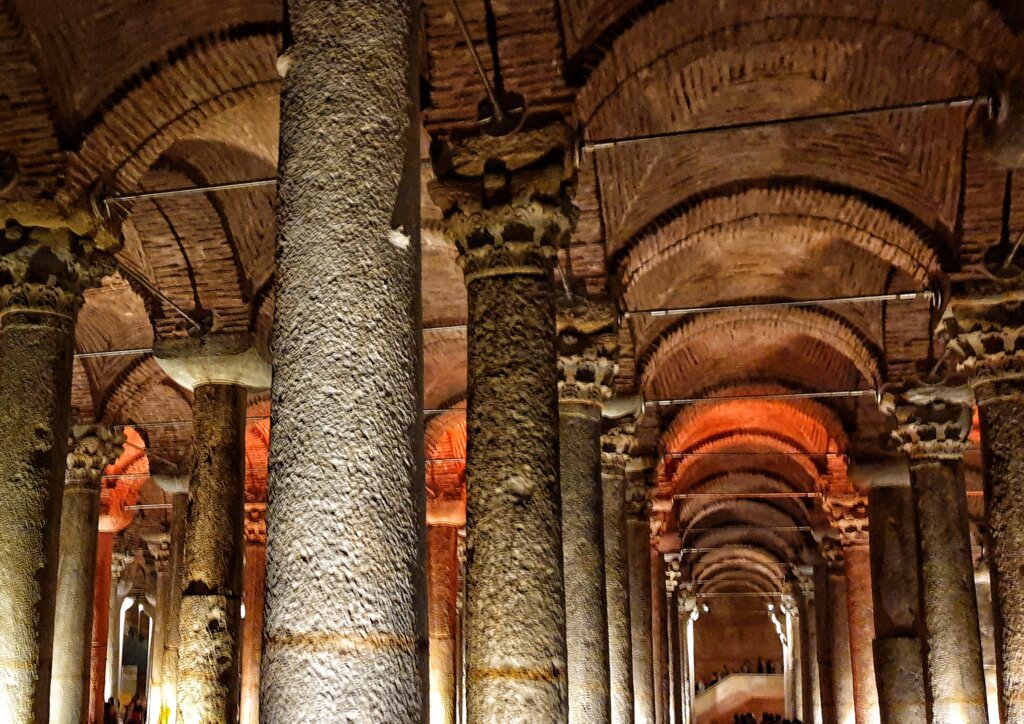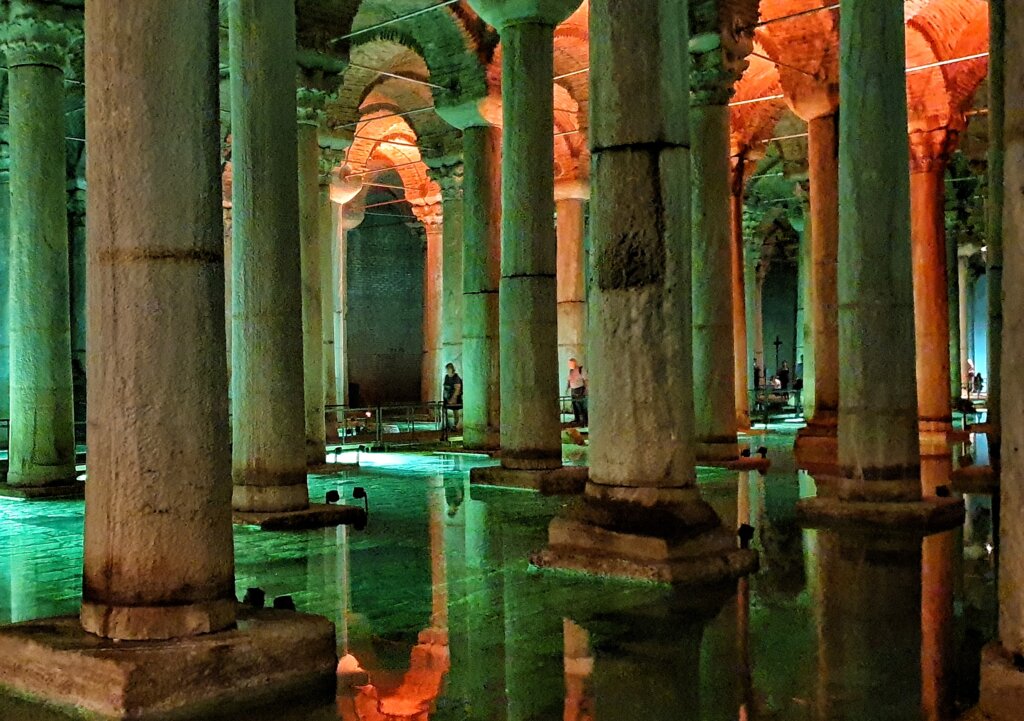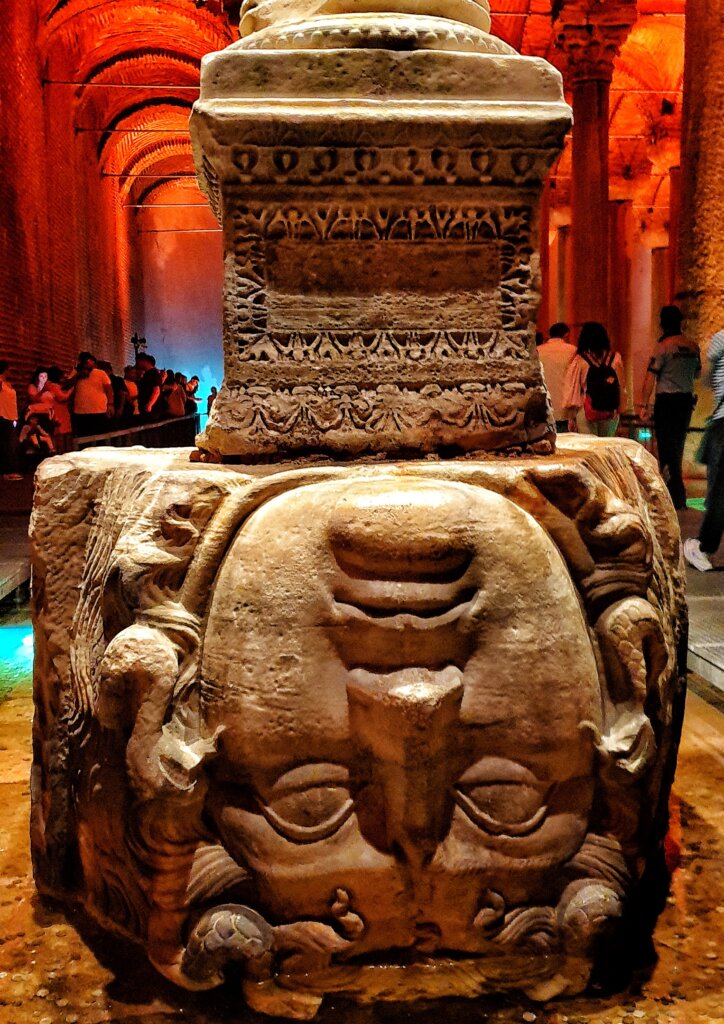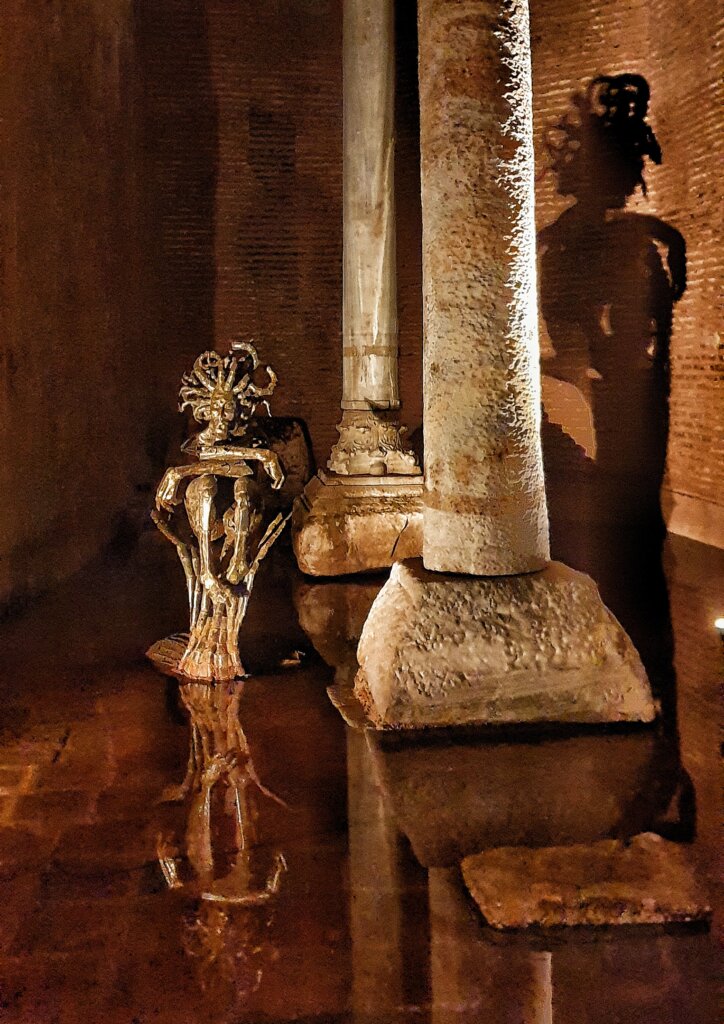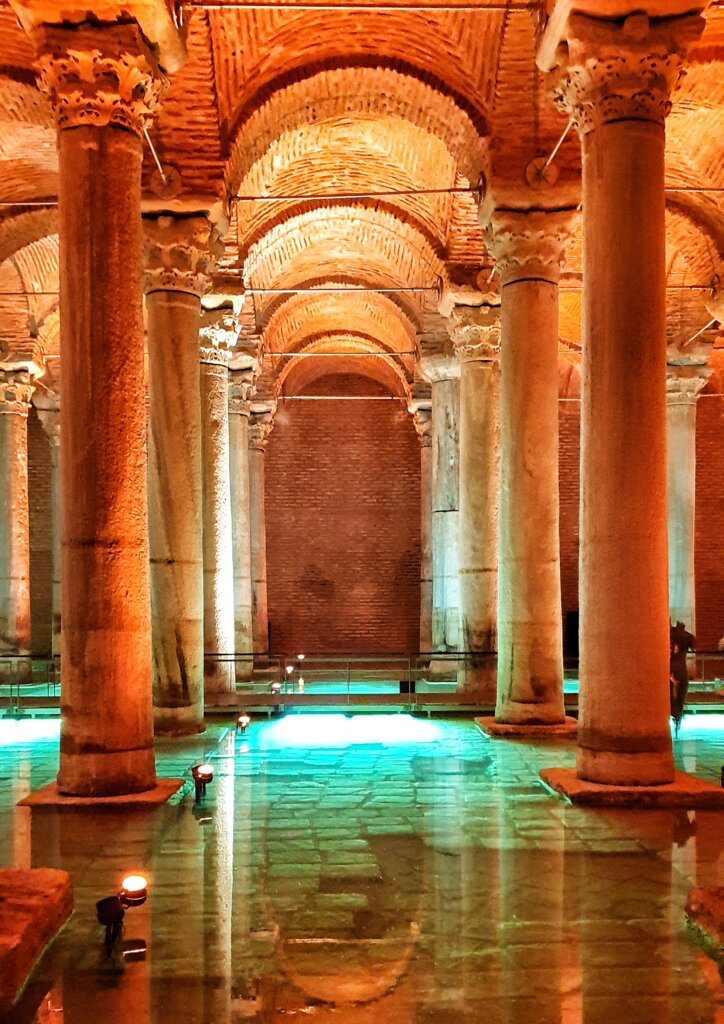 12.Check the back part of Hagia Sofia (of course, you're welcome to visit this famous church, then mosque and museum from inside as well. But a long queue to be anticipated).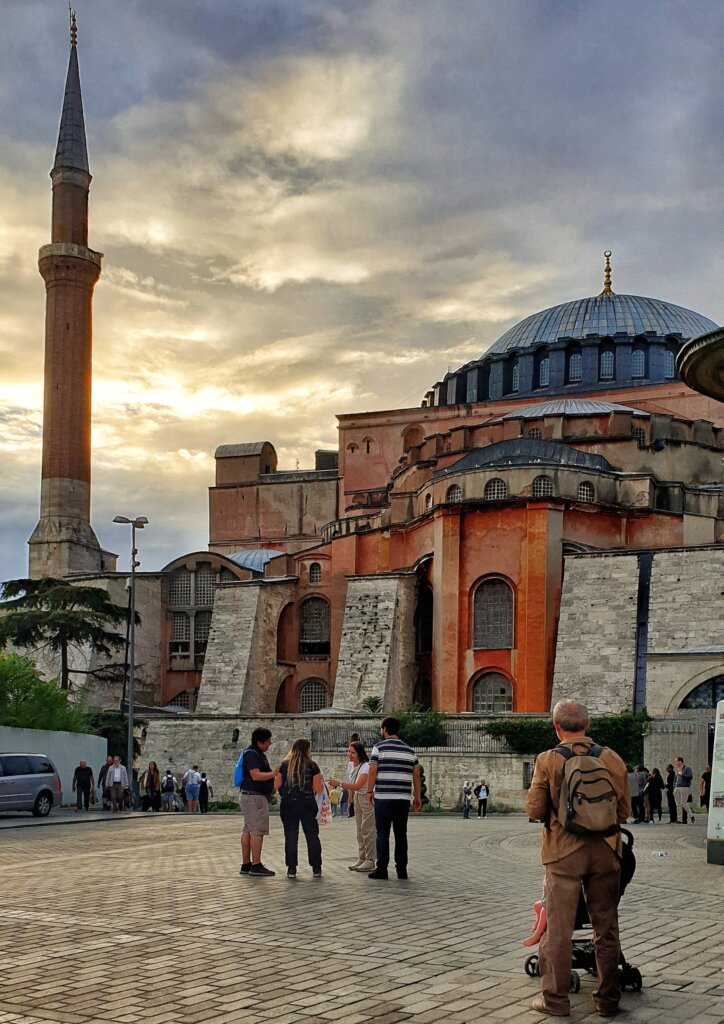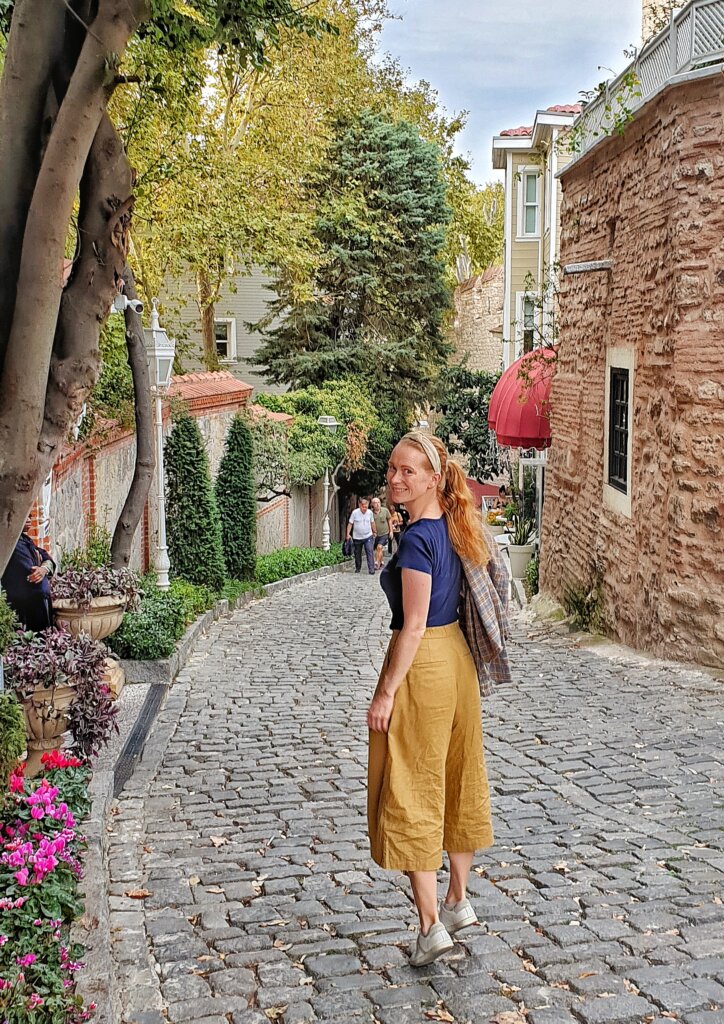 13.Explore Topkapi Palace and imagine how sultan's wives and concubines were living in the harem. The entrance is quite pricy (around 25 Euro).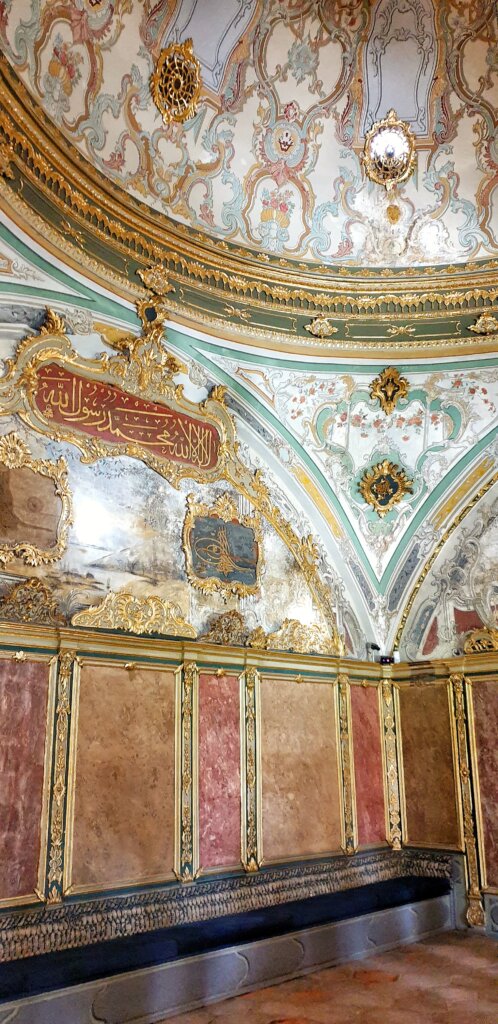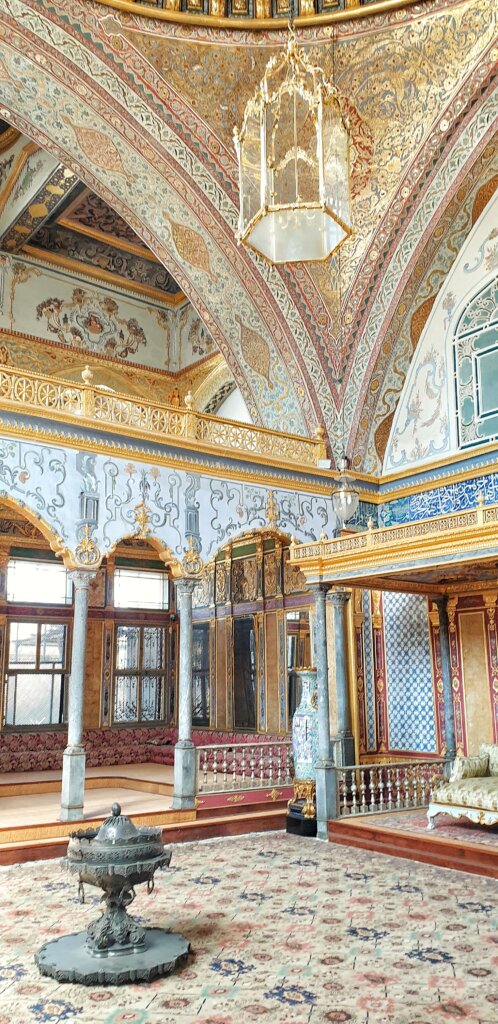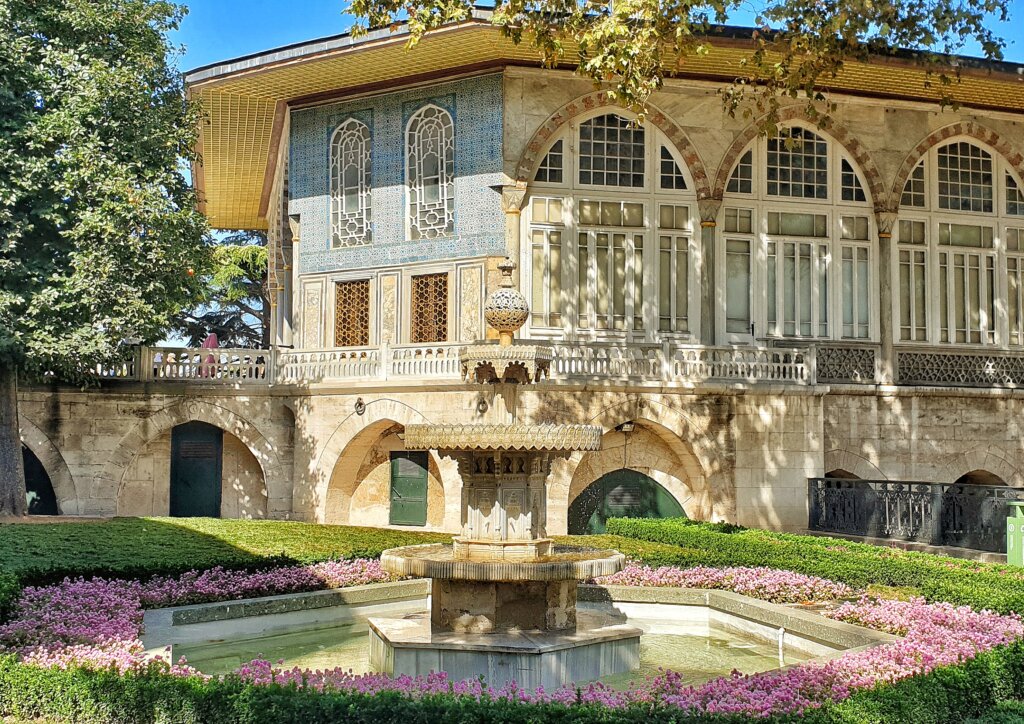 14.Go on a stroll in Gulhane park.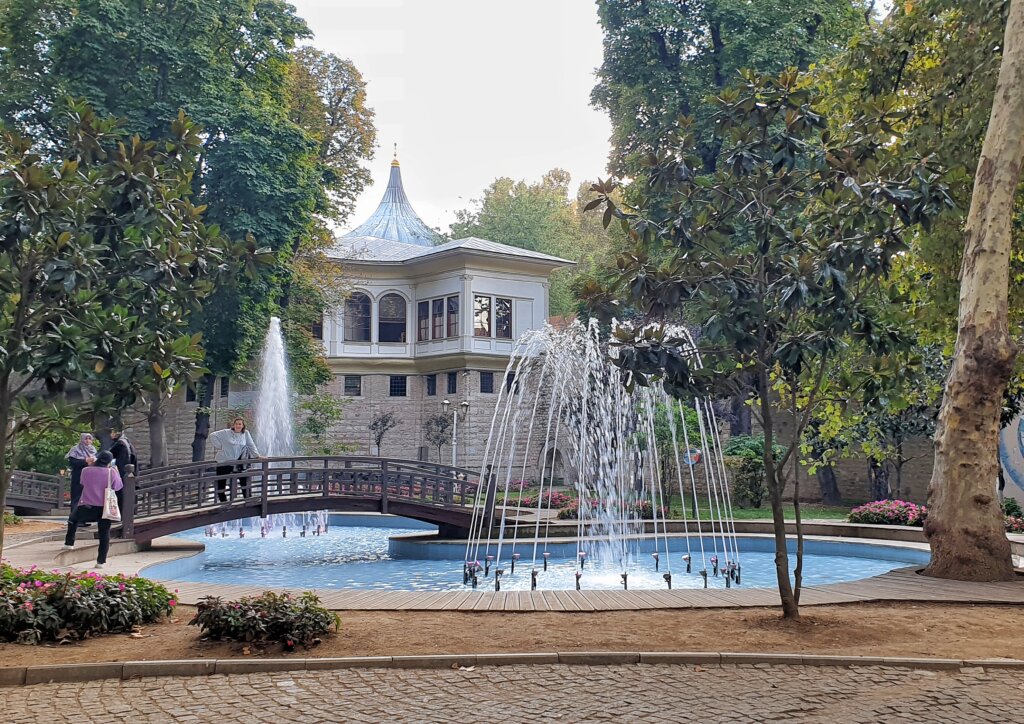 15.Find your own way through the city, find your favorite district and decide if you want to come back to Istanbul again!