Hi there! I'm very glad you dropped by!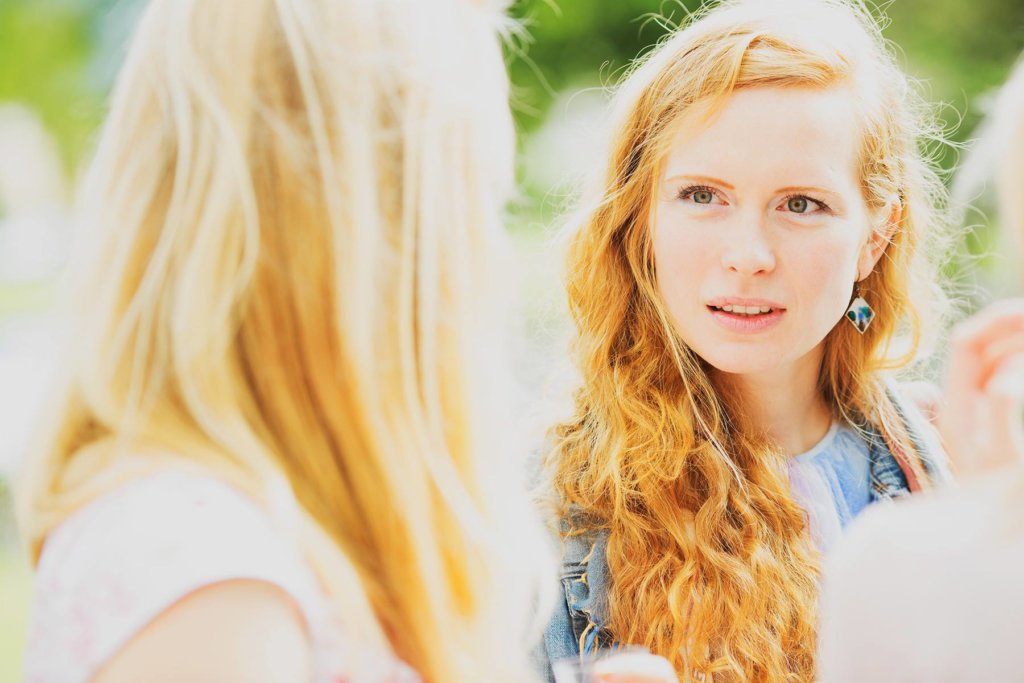 I'm Ksenia. I live in Berlin and use every possibility to travel that I get (not always so easy working 40 hours a week).
Actually, maybe, it is my name's fault that I travel so much (and don't want to stop). From Greek (yup, this is a Russian name with its roots in Ancient Greece) "Ksenia" is translated as "a guest, a foreigner, a traveller". Who knows, who knows…
By the way, people who meet me the first time often have problems with the pronunciation of my name. I was trying to figure out how I could shorten or simplify it, but didn't come up with a decent idea. If you have one, share it with me, please, I'd be immensely grateful.
When writing, I like brackets (very much) as well as suspension points… You will definitely notice a good deal of them if you read through my blog. It is annoying sometimes, therefore I try to keep them under control (not in this part).
Besides travelling, brackets and suspension points I like dancing (tango argentino and other emotion-reach dances), fitness (I really try to be a sporty one, but my will-power sometimes surrender), being happily in love, taking pictures and being a model, Berlin, undertake and explore new things with friends and take as much from life as I can (but sleep deprivation is not my merit).
So far so good. The text will be changed with the upcoming inspiration boost. Any questions – drop me a line: ksenia.vl.semenova(at)gmail.com.
Have fun at my page (and a good day)!
Best,
Ksenia