We have flown from Santa Marta to Medellin with Viva Columbia. Be careful with checking your luggage allowance: your hand luggage has to be of a limited size and about 8 kg. 
From the Medellin airport a bus to the city costs 10000 peso pp and takes about 1 hour.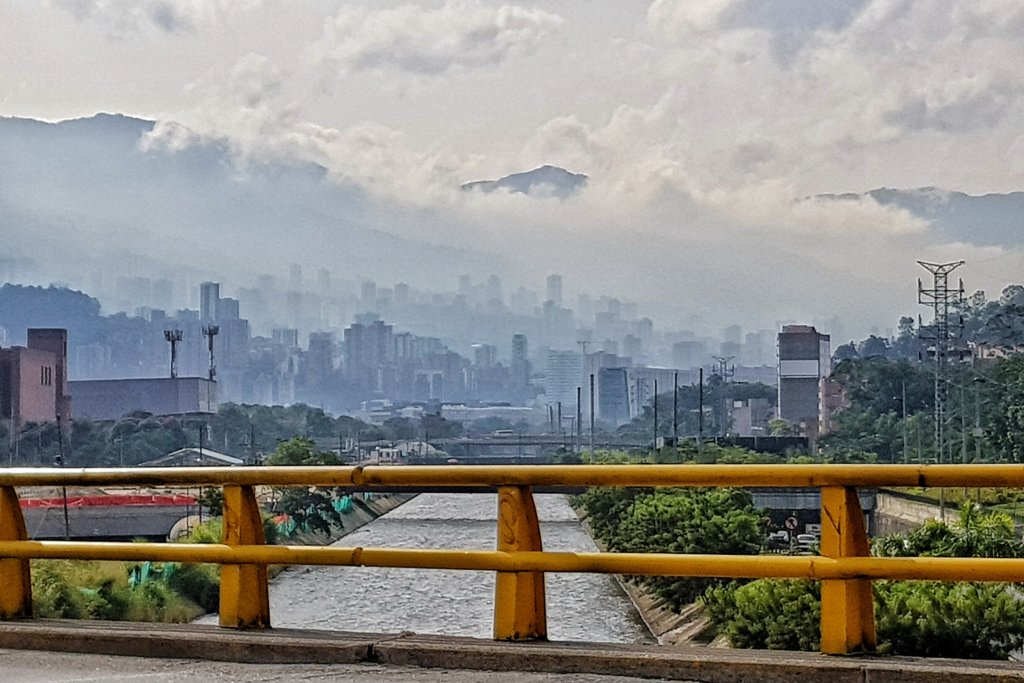 Before the trip, I didn't realize how big Medellin was, besides, we rather wanted to see more of the country side then to spend time in the megapolices. Therefore we didn't plan enough time for this city and had to prioritize what we wanted to see the most. Additionally, the places of interest are distributed all around the city and it takes time to go from one place to another.
Medellin: top 5 places to visit
Parque Explora (

https://www.parqueexplora.org/

, entrance fee 27000 peso pp), is a science and technology park, which also includes an aquarium and a planetarium. This is a great to spend a day with your family and kids!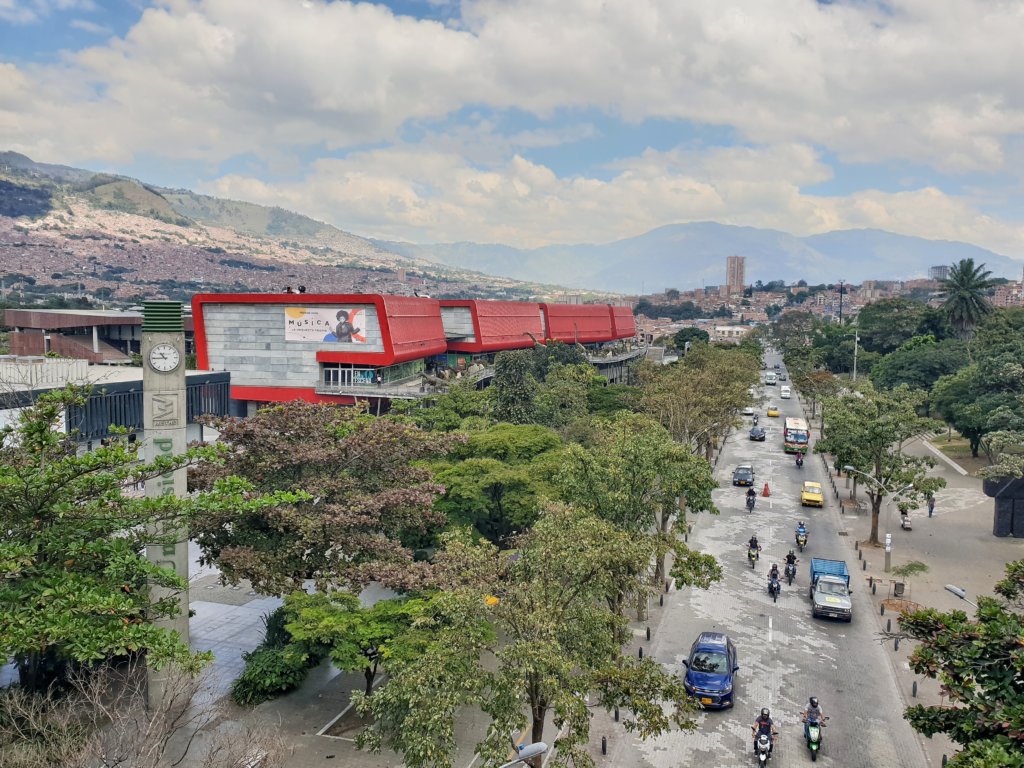 Plaza Botero (

https://www.atlasobscura.com/places/plaza-botero

)

situated in one of Medellin's centers, accommodates about 23 voluptuous and instantly recognizable sculptures by one of Latin America's most celebrated artists, Fernando Botero. Indeed, once you have seen his works, you will never mix up his style with anything else!
Plaza Cisneros or Parque de las Luces, previously a market space, now a tourist attraction, includes a forest of 300 light poles, which are constructed of concrete and metal. And at night, the poles are impressively illuminated with several reflectors in each pole.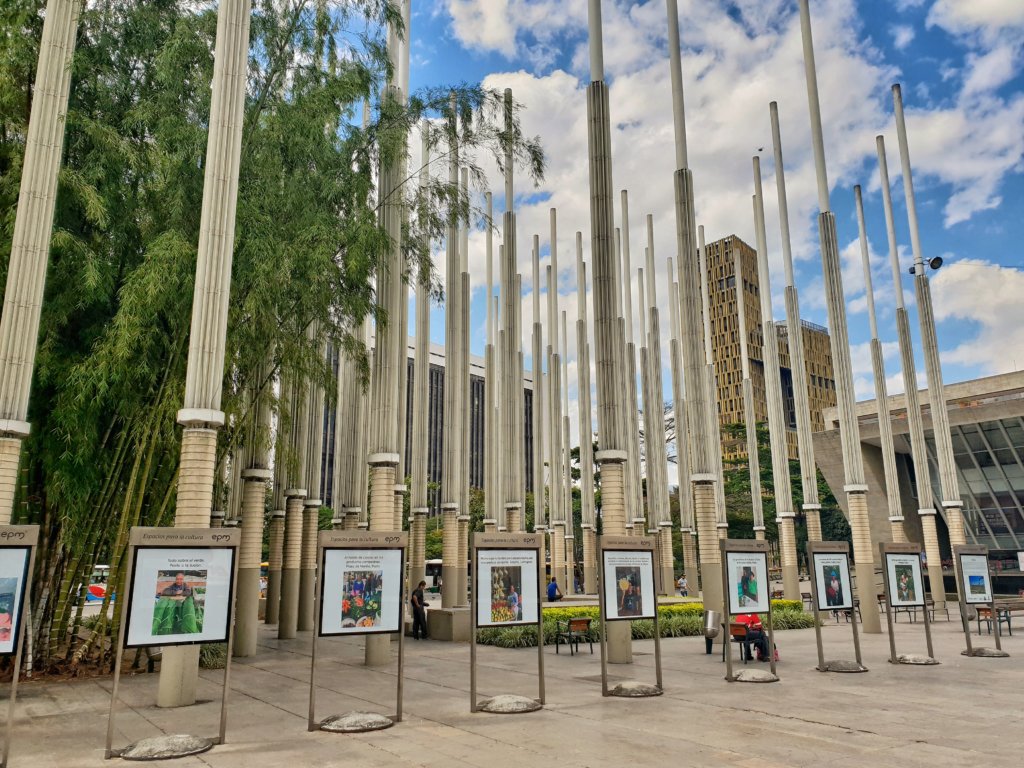 Jardín Botánico (

https://www.botanicomedellin.org/descubre/

)

is a huge botanical garden in the central part of Medellin and the entry is surprisingly free… In this park we had an encounter with one of the most bizarre creatures of our Colombian trip.
Comuna 13 – we haven't been there, but other travelers who we meet on our trip were impressed by the graffiti tour they attended there. Previously, Comuna 13 was considered the most dangerous area of Medellin known for gang violence, police raids, cartels and illegal trafficking, but over the past seven or eight years, Comuna 13 has undergone a complete transformation and is now associated with graffiti, street art performances and walking tours.