This is the concluding post about our wonderful Sri Lanka trip in December 2017 – January 2018 and I would like to share with you several observations and impressions we had during our journey through this evergreen island.
You most probably need an e-visa to visit Sri-Lanka. It is easy to apply online at http://www.eta.gov.lk/slvisa/. The fee is 35 $ and you receive your visa within a few days.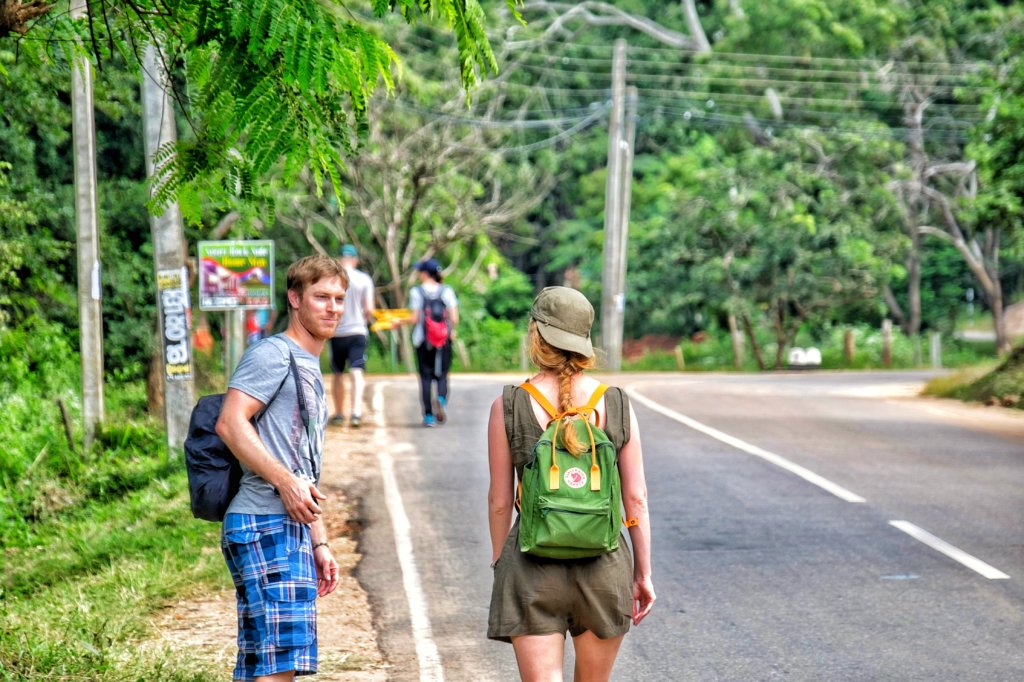 The currency in Sri Lanka is Sri Lankan rupee. The exchange rate is about 190 rupees to one euro. In all cities and villages we have been to, we could find ATMs and you usually don't have problems to withdraw money.
Dress code when visiting the temples
Try to have a spare scarf or even two in your bag, because when you visit the temples, you have to take off your shoes and cover your knees. By the way, the and hats or head scarfs are also not allowed inside. There is also a bunch of other rules which precept what you are allowed and what you are not allowed to do when visiting a temple, for example, go there after a non-vegetarian meal…
Many people prefer to arrange a private driver for the whole Sri-Lanka trip and it will cost you around 54 Euro a day.
Exploring the island on public transport (buses, trains, tuk-tuks) is also very uncomplicated. However, when taking a tuk-tuk, either ask the driver to turn on the taximeter or negotiate the price before you get in. Besides, if the ride is more than ten minutes, the drivers usually stop to tank as soon as they took your order.
In the bigger cities, the traffic is heavy and hectic, so watch out when crossing the streets!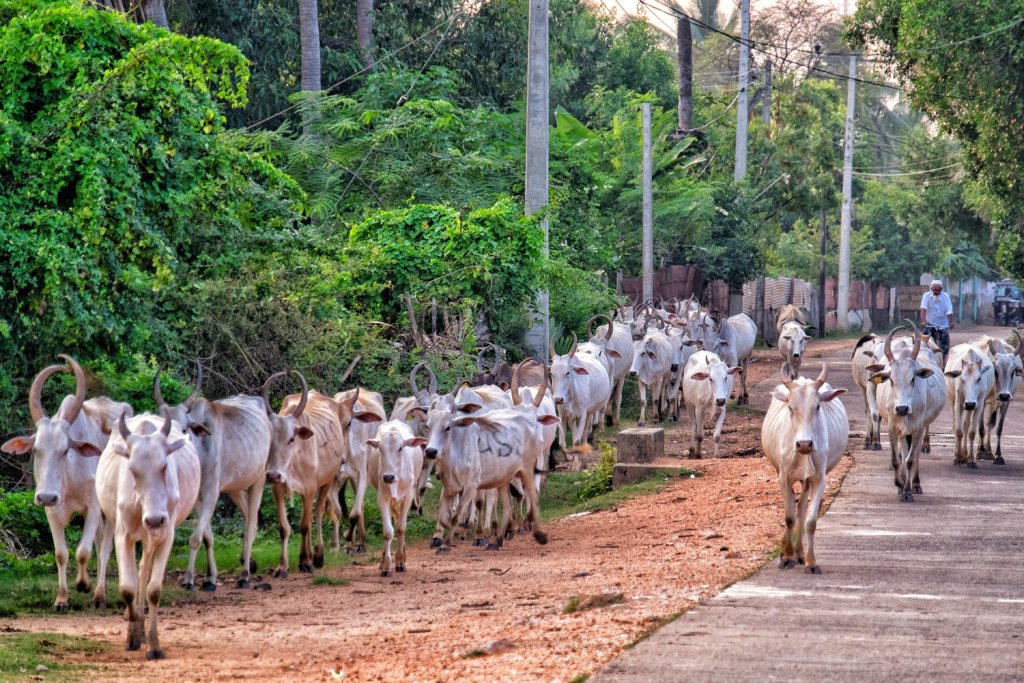 When we were hiking through the small villages and especially on our way to the Ella Rock, we met many local kids who were asking us for pens and bonbons. I was glad that I had some pens in my backpack from my work and was happy to hand them out. However, you should be careful with the bonbons – kids just unwrap them and throw the wrapper to the street.
Besides, we took a Polaroid camera with us and gave out the photos we took from the children and families.
Even if you don't have a habit of sending postcards to you friends and family, Sri Lanka simply suggests to do so as the postcards and stamps cost only 35 rupees (20 cent) per unit.
The laundry in Ella was quite expensive though quick: it costs 450 rupees per kg and you can have it done the same day. Unfortunately, later it turned out that they didn't return some of the clothes. Learn from our mistakes and don't disregard checking that all you clothes are returned before you have left the city.
In Sri Lanka, there are plenty of homeless dogs. Usually they are chilled and can't be bothered more. Nonetheless, some of them friendly followed us on our way for several minutes.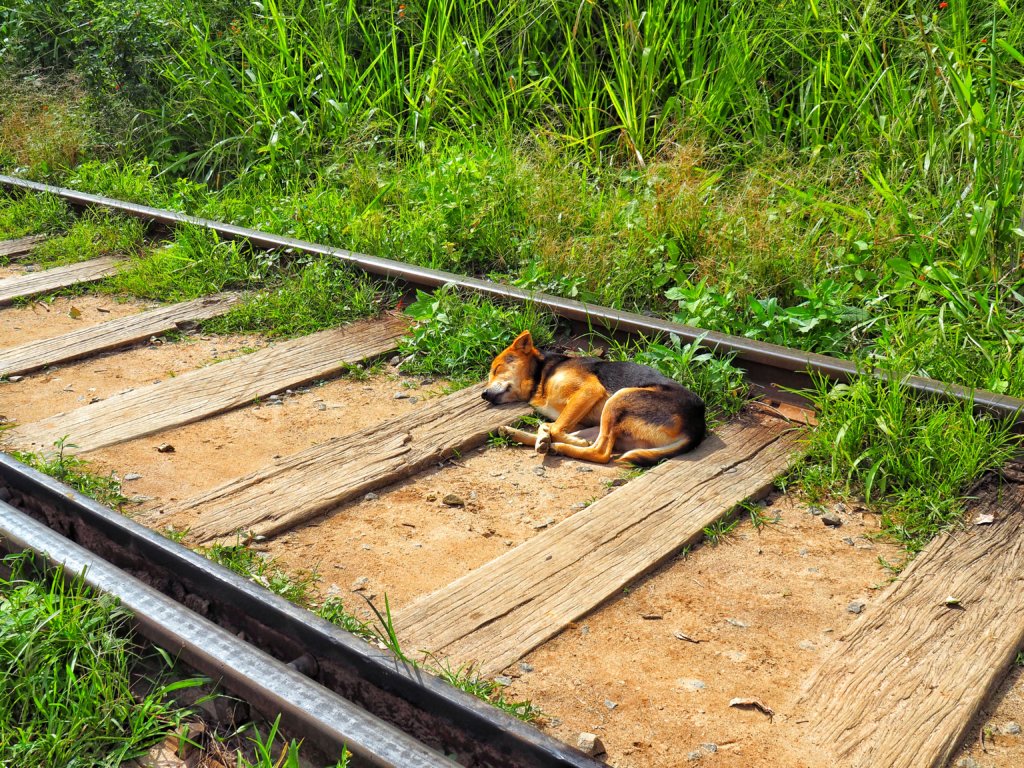 We got an impression that the most popular sports on the island are cricket and volleyball. The locals play them a lot and don't mind if you join them for a game.
Before you go, here is a concise recap of all my stories dedicated to this beautiful island. I hope this information will be helpful for you while planning your own trip to Sri Lanka.